Expert digital marketing agency Wigan. A Wigan marketing agency you can really trust your business with.
We will help you with the TOP 5 online marketing secrets: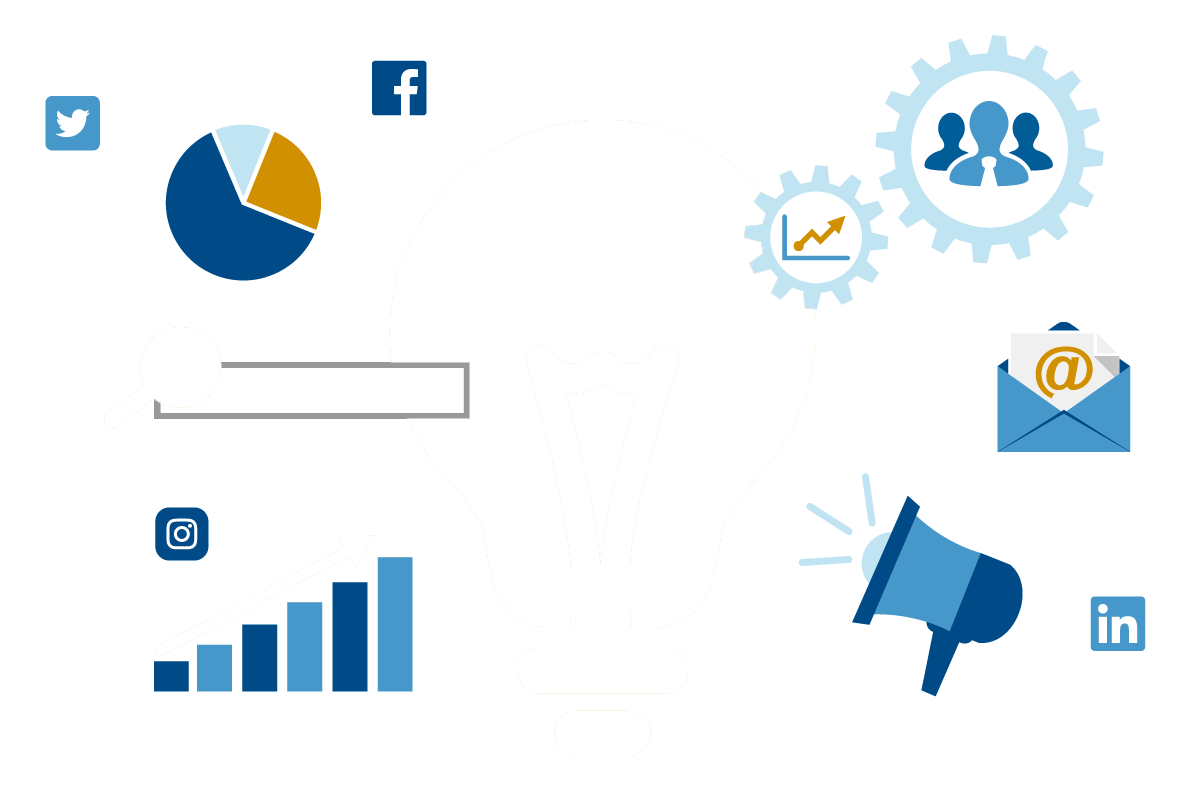 Secret #1: New daily customers
On average, people use Google 5 times a day to find out about a business, a service or to increase their knowledge further. Most people on Google click on the 1st answer that comes up. It's right in front of you, it matches your criteria, why scroll down, and look at any others?
Whatever your business is in your local area, you want to be the FIRST to show up on a potential client's search engine. You deserve to be FIRST.
So, you have successfully got this potential client onto your website GREAT, but you haven't given any contact details, or you have given an incorrect number. This potential client knows there will be plenty of others back on their search page so goes to the 2nd result, contacts them instead, and provides them with the business that YOU deserved. You have just lost that new customer.
We are the number one digital marketing agency in Wigan who can help you both with your website AND get you to NUMBER 1.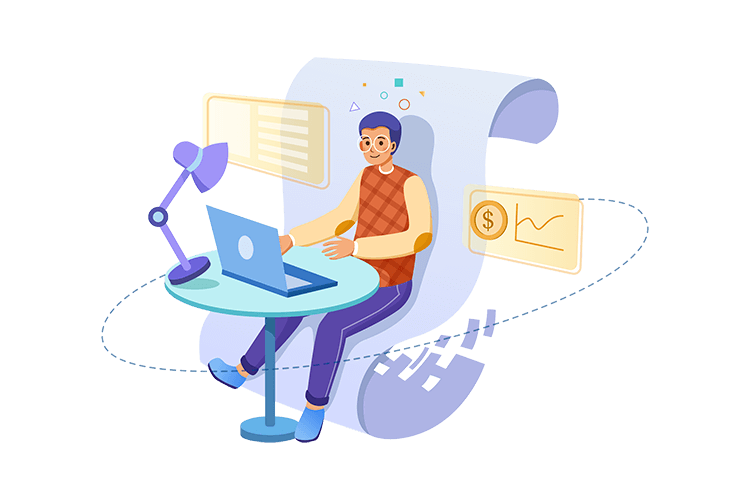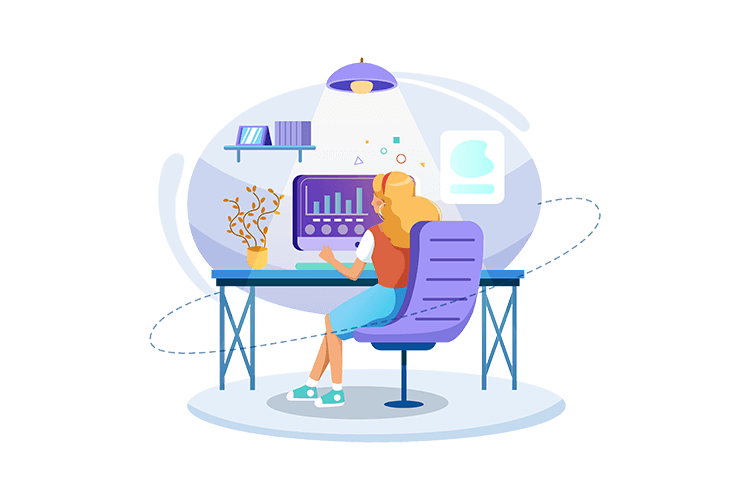 Secret #2: Bring back Customers
We can all relate to the scenario where you have just had a great service from the local electrician Fred who went above and beyond at a decent price, your neighbour asks for the name of the business or your friend on Facebook asks for a local electrician's recommendation.
You are really keen to recommend Fred, but you can't remember their exact business name.
You google "Fred electricians in Wigan" but it doesn't come up, you google "electricians in Wigan" and you still can't find it. It is so frustrating!!
You rack your brain and try and find any documents in your house or numbers on your phone. Whilst this is going on, your neighbour can't wait for your answer and has googled "electricians in Wigan" and found many others with good reviews and your friend on Facebook has had 6 recommendations.
Both people don't end up using Fred, the electrician you used, the other companies are used and continue to get more and more positive reviews, their business expands and grow a loyal customer base and the one you used…. Does nothing!!
Fred deserves the business, deserves the positive reviews, deserves to be known about, and for their business and customer base to expand too.
Do not be scared of putting your business and services on the internet like Fred, make it easy for your existing customers to find you, give you great reviews and have the ability to easily recommend you to others. Our Wigan marketing agency will make this very easy for you to do.
SECRET #3: LEAP AHEAD OF YOUR COMPETITION
Why has a potential customer chosen one electrician in Wigan over any other? How can we get people to pick YOUR business in Wigan?
Our marketing agency in Wigan can help new customers find your business and want to use your business.
What we do at our Digital Marketing Agency
Wigan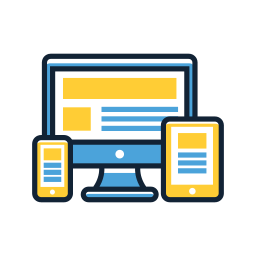 Your website will be judged by your target customer within a few seconds so first impressions count enormously. We can help create a website for your business that instantly wows your customer.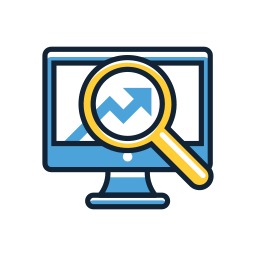 We have the ability to rank your website at the top of any search engine and when your target audience types in keywords, they will find your services and business immediately. We can make it effortless for your target customers to find you online.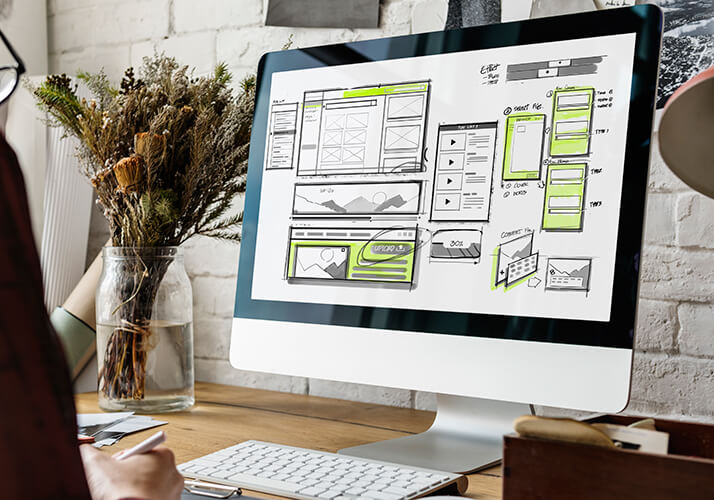 We are the number 1 digital marketing agency in Wigan.
Take a look at our latest Wigan marketing projects.